Welcome!
Highcroft is a transformational retreat located on the outskirts of the serene little village of Umzumbe on the South Coast of KwaZulu-Natal. Situated on a working parrot farm, just a few minutes' drive from the beach, surrounded by tree-covered hills and rippling fields of sugar cane, the retreat is an ideal venue to detox, release, refresh. As a retreat designed to foster spiritual healing and growth, we offer our visitors the opportunity to learn and experience different spiritual exercises under the guidance of experienced practitioners. We welcome guests from around the world who travel here to bask in the warm African sun, soak themselves in the serenity of the natural surroundings, benefit from our healing modalities or partake in our transformational workshops. With comfortable accommodation, balanced and health-oriented meals, the retreat provides a unique environment for a deep and undisturbed spiritual exploration. Join us for one or more of our transformational workshops and surround yourself with like-minded people in a safe and openminded environment.
Healing the mind, body and spirit
We offer a range of healing modalities to help you rebalance your health and spiritual well-being. One-on-one or group sessions by appointment only.
Contact us
for pricing.
Chi Gung
Chi Gung ancient Japanese healing which involves breathing, movement, meditation and the 
the flow of energy in the
meridians of the body in a way to balance the chi or life force energy in the body.
Quantum-Touch
A touch-based healing technique that uses the chi of both practitioner and client, through colour and breathing methods to bring the body's chi into harmony and vitality.
Shiatsu Massage
An ancient Japanese method whereby acupressure is used along the body meridians and pressure points, in order to manipulate and heal the body, and can also be likened to chiropractic treatment.
Clairvoyant Readings
Receive messages from your guides to help you make choices in your life.
Counseling
Psychic and soul counseling helps you to understand yourself and your soul path.
Dietary Advice
Dietary advice to make you aware of vital nutrients that might be lacking in your diet, or foodstuffs/medicine that may not be ideal for you.
Herbal Medicine
Herbal Medicine has been used for centuries by humans and animals alike, and is a tried and trusted method for healing aided by the knowledge of experienced herbalists.
Kabala Shamanic
An age-old tradition for making spiritual progress through path-working on the Tree of Life, and leaving behind that which no longer serves.
Northern Shamanism
Northern Shamanism, Indo European and Viking spirituality and mysticism, combined with age old healing traditions, based on the Runes.
Mysticism
Mysticism is the attainment of insights into ultimate or hidden truths which compels transformation through various practices and experiences.
Meditational Arts
Meditational Arts refer to various types of meditational practices: western, eastern, moving, still, as well as a fusion of the different practices.
Animal Communication
Animal Communication can assist you to find missing pets, and to resolve emotions and problems with your animals.
Eastern Sports Massage
Muscular and lymphatic massage based on Japanese techniques.
Highcroft is the perfect venue for your fairytale wedding, naturalist camp, team-building adventure, or private event.
Our labyrinth can be used for outdoor events, and the meditation room for indoor events.
Our comfortable accommodation chalets can be booked for regular holidaying/overnight staying or for group bookings during events.
Make Highcroft your home base as you explore the South Coast of KwaZulu-Natal, or simply relax and enjoy the tranquillity and comfort of our chalets and retreat.
40 kms inland is the magnificent Oribi Gorge Nature Reserve and Lake Eland Game Reserve.
The Retreat is located 1 km from a blue flag protected beach. Enjoy safe swimming, snorkeling, fishing, surfing, seashell hunting or just observing the marine life in the rock pools along this coast.
Local Attractions
The South Coast of KwaZulu-Natal boasts spectacular golden beaches, numerous rivers and incredible nature reserves. The sub-tropical conditions are ideal for swimming, surfing, snorkeling, fishing and lazing in the sun.
Visit historical attractions, experience divine dining at local restaurants and pubs, or enjoy a variety of adrenaline-fueled adventures like ziplining, shark cage diving, and more… 
For the nature enthusiast, there are a number of nature reserves with magnificent scenery, hiking trails, wildlife and adventure activities: Oribi Gorge, The Red Desert, Mpenjati Nature Reserve, Mzamba Fossils and Petrified Forest, to name a few.
At low tide, go see the nearby SS Nivonia shipwreck or take a drive down the coast to view the Nightingale shipwreck at Glenmore Beach.
Our workshops offer teachings and healing techniques to aid you on your journey of personal growth and spiritual development.
Workshops are led by experienced lecturers in a safe environment in the company of like-minded individuals.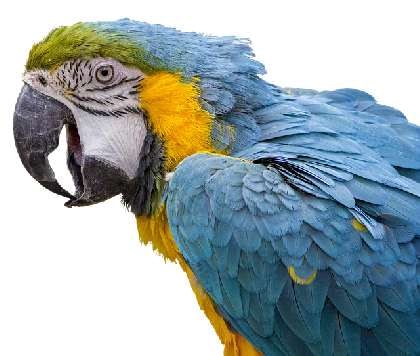 Parrots
The retreat is situated on a working parrot farm.
A collection of Highcroft inspired fables, stories about our past and current adventures, and informative blogs posts about healing modalities.
Photo Gallery
Explore our gallery to see photos of our workshops, facilities, fauna & flora and local South Coast attractions.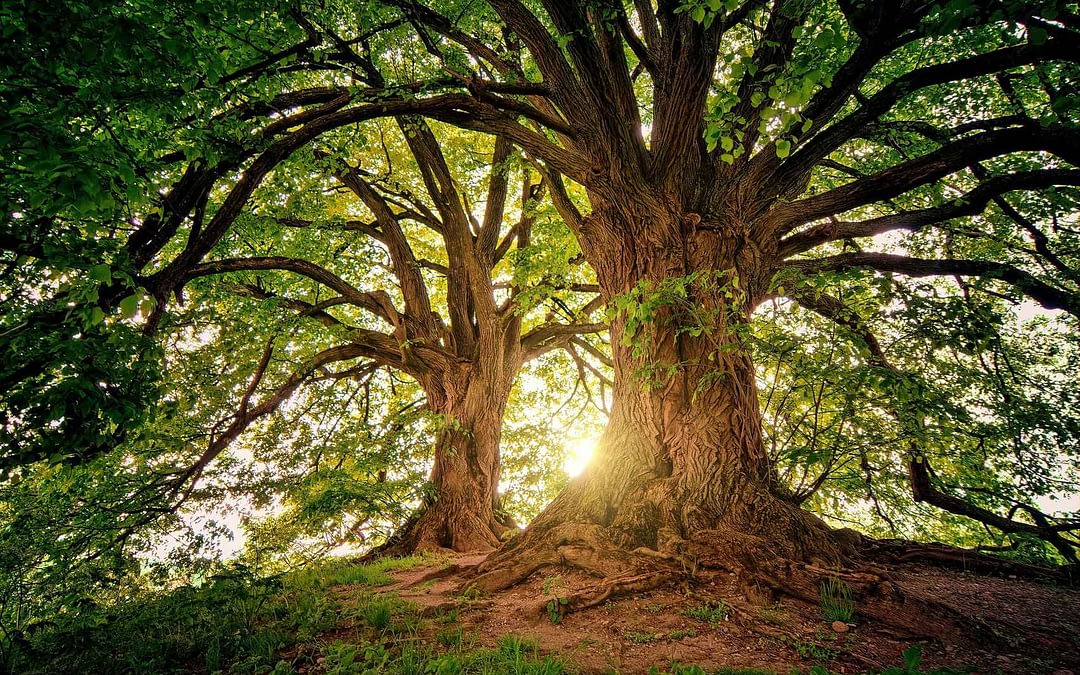 Good day, what an amazing beautiful crisp day. I wanted to say how grateful I AM on how my...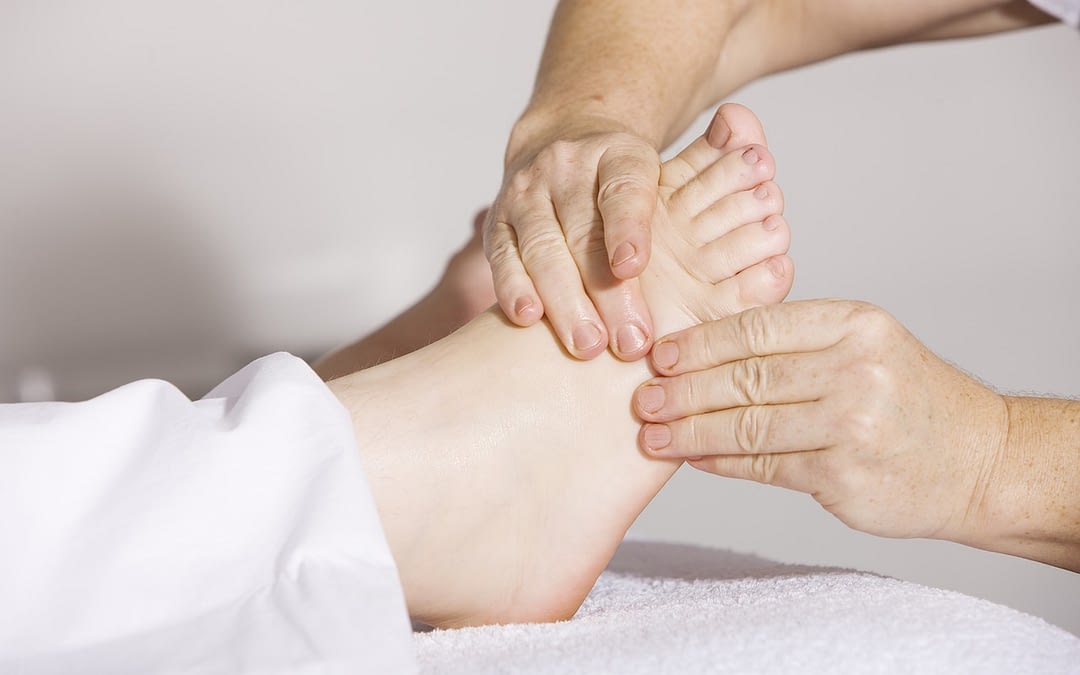 Join us for our Reflexology and Self-healing mini-workshop with Suria Pieters on Saturday, 17th...
For information regarding COVID-19 Corona Virus please click the following link: sacoronavirus.co.za